No Service Provider Will Get You Installed Faster!
Flexible Plans
Seamlessly integrated with your company; our wireless services provide options to upgrade or downgrade at any time.
Robust & Reliable
We grow with you. Drive your business with an "always on" high-speed connection from 10 Mbps to 1 Gbps and beyond.
Safe and Secure
Our solutions for security, user authentication, real-time alerts and redundancy to protect your home or business.
New Technology
We are constantly upgrading and expanding our network with the latest technology.
Disaster Recoverable
Robust Storm preparedness and recovery plan during network outages.
Scalable Bandwidth
Fixed wireless on-demand scalable Internet connections with bandwidth ranging from 10 Mbps to 1 Gbps and beyond.
24 HR Tech Support
Speak to local dedicated support reps ready to help you when you need it the most 24/7/365.
Coverage Area
We strive to offer innovative network solutions to bring the internet where other providers won't.
Rapid Deployment
One of the fastest deployments in the industry. Fast installation in days – not months.
Subscribe For the Latest News!
Get Blog Updates, Technology Updates, and News.
MAJOR TELCO FAILED TO INSTALL/DEMANDED $60K…
"Smartcar was struggling to find an ISP option for our Mountain View offices. After traditional fiber and cable providers were unable to deliver, Etheric offered to step in with a wireless solution with great 100Mbps symmetrical speeds…"
SAHAS KATTA, CEO, SMARTCAR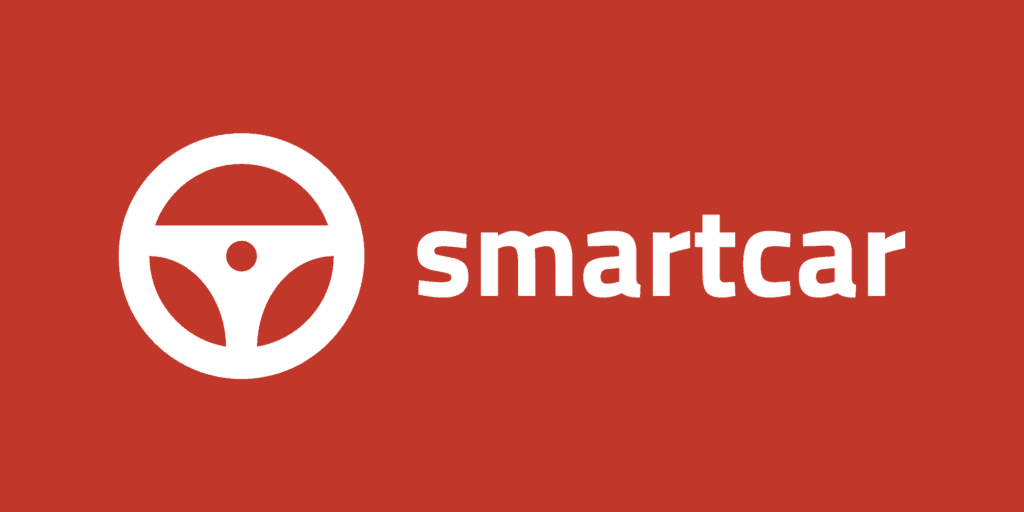 We are committed to the privacy of our clients.
High-Speed Internet Solutions for Home & Business
Etheric can tailor a custom solution to fit your needs. We can work with your team or multi-tenant locations to create a fast, reliable, and robust network to handle anything from basic connectivity to high-traffic production environments.
Cut The Cord
From browsing your favorite sites to Streaming hit movies, see how Etheric keeps you connected. Get the Internet speed you need to surf, stream, and play games you love.