Now in San Juan Bautista!
Check Availability in Your Area
Connecting the Bay Area Since 2003
Etheric Networks delivers high-capacity, dedicated, symmetrical business and residential internet over our private fiber + wireless network. Our focus is on custom solutions, quick installation and dedicated local support. We work with you to understand your broadband requirements so we can engineer a connection that fits.
Contact Us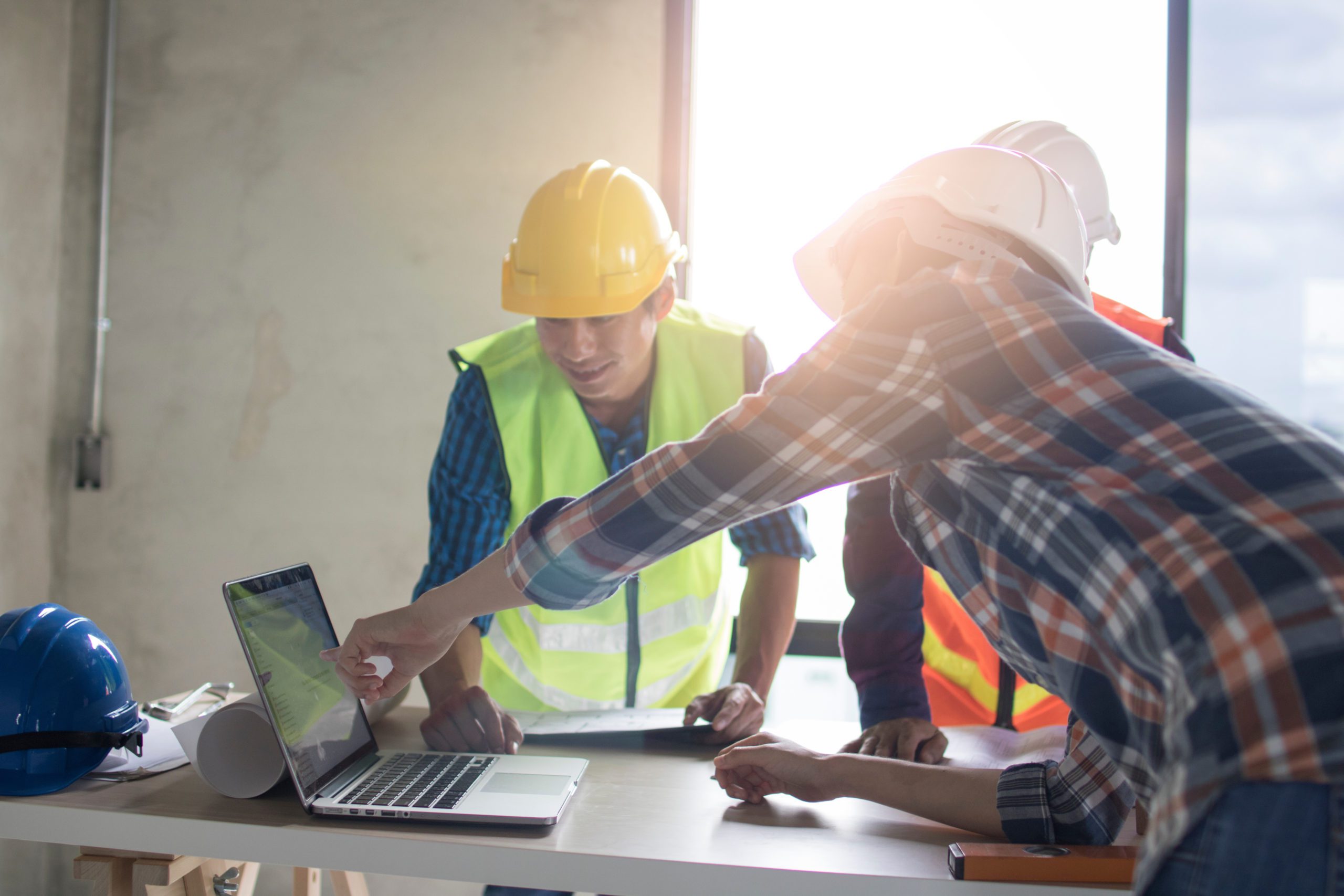 We offer custom-engineered solutions for businesses of every size and type.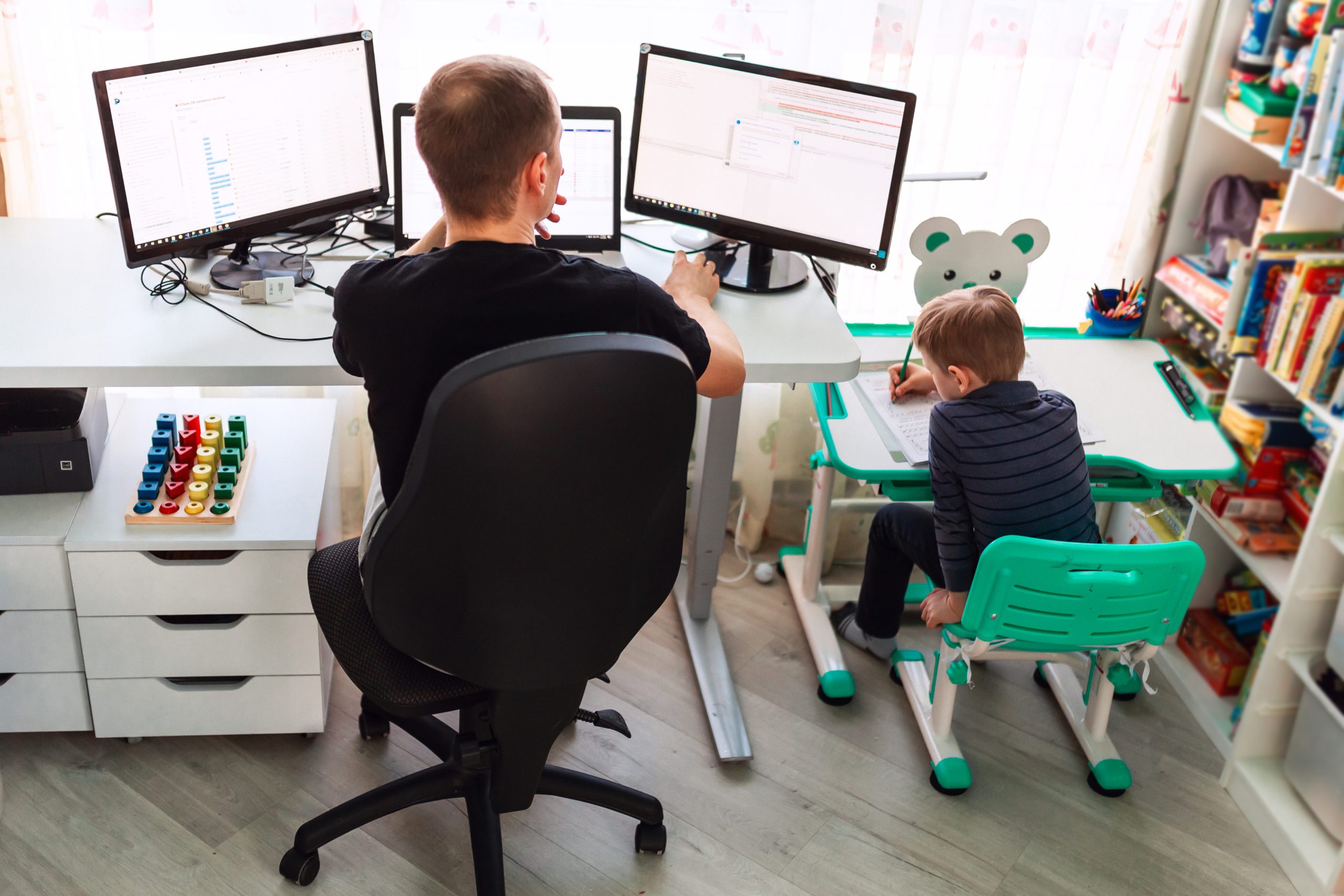 Get high-speed Internet service for your home and home office.
Etheric Business Solutions
Construction
Etheric is the leading provider of temporary internet for construction sites in the Bay Area. Get installed quickly and move or upgrade fast. 24×7 local support.
Events
Etheric saves the day with unique temporary broadband services for outdoor meetings, concerts, festivals, sporting events and trade shows.
Business Continuity
If your business has underground wired service, rooftop fixed wireless is a natural choice for business backhaul or failover, keeping downtime to near zero.