WHEN A MAJOR TELCO FAILED TO INSTALL AND THEN DEMANDED $60K…
"We researched options from dozens of providers, and Etheric Networks was not just the best service provider we found who could deliver a service that met our minimum requirements, they were the only provider.
Bandwidth in Brisbane is scarce and investing in Etheric Networks to bolster their offerings in the area will attract more and more businesses to the area, concluded Jones."
Evan Jones, CEO, Jones IT
"The circuit has performed just as we expected and there have been no problems using it. I would recommend Etheric as a supplier to my peers looking for connectivity solutions."
Frank Spiridigliozzi, IT Manager, Teradyne
"Redwood Electric Group has been using Etheric Networks for over a year now.  Their customer service with Sonia has been great.  They are quick to respond to check out the job sites and the equipment arrives quickly and the coordination with the tech has always been efficient.
The cost per month is reasonable and for a job site, a month-to-month service is perfect for our company.  The internet speed is working great for our Foremen and as to date, we haven't had any issues with their service.  We recommend Etheric Networks for other construction job site projects."
Redwood Electric Group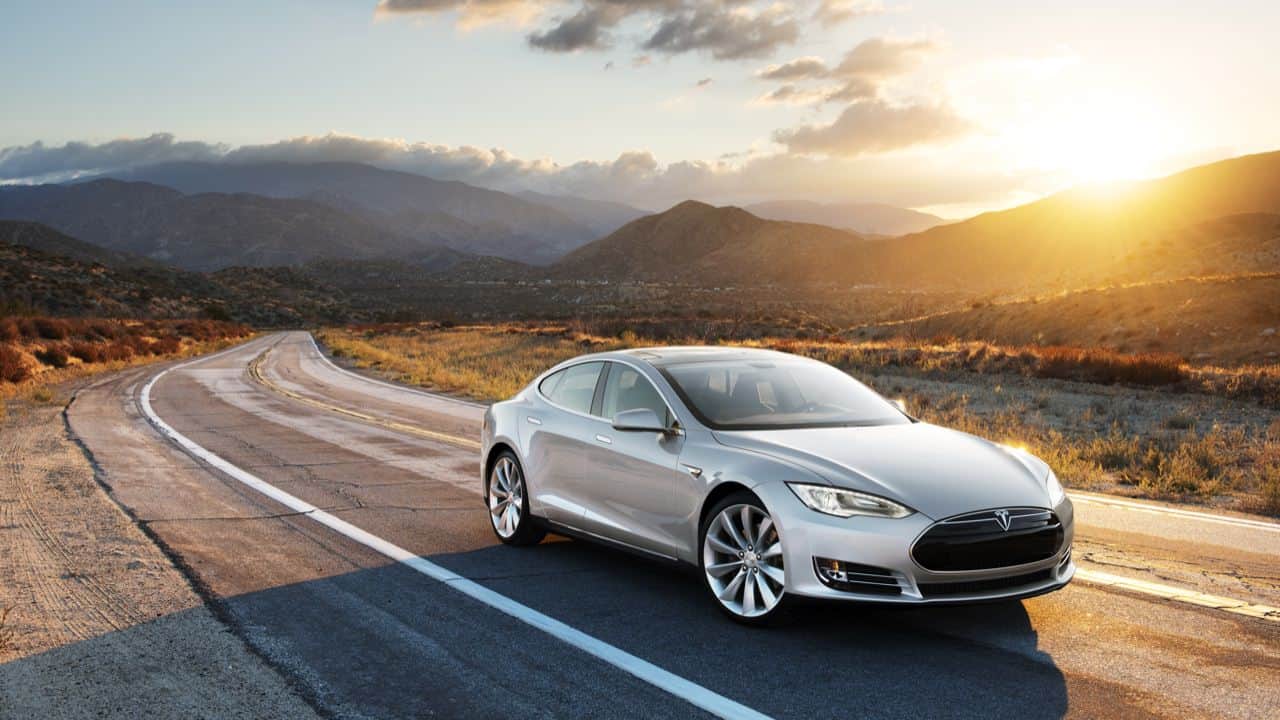 "Smartcar was struggling to find an ISP option for our Mountain View offices. After traditional fiber and cable providers were unable to deliver, Etheric offered to step in with a wireless solution with great 100Mbps symmetrical speeds…"
Sahas Katta, CEO, Smartcar