Coming Soon to San Juan Bautista!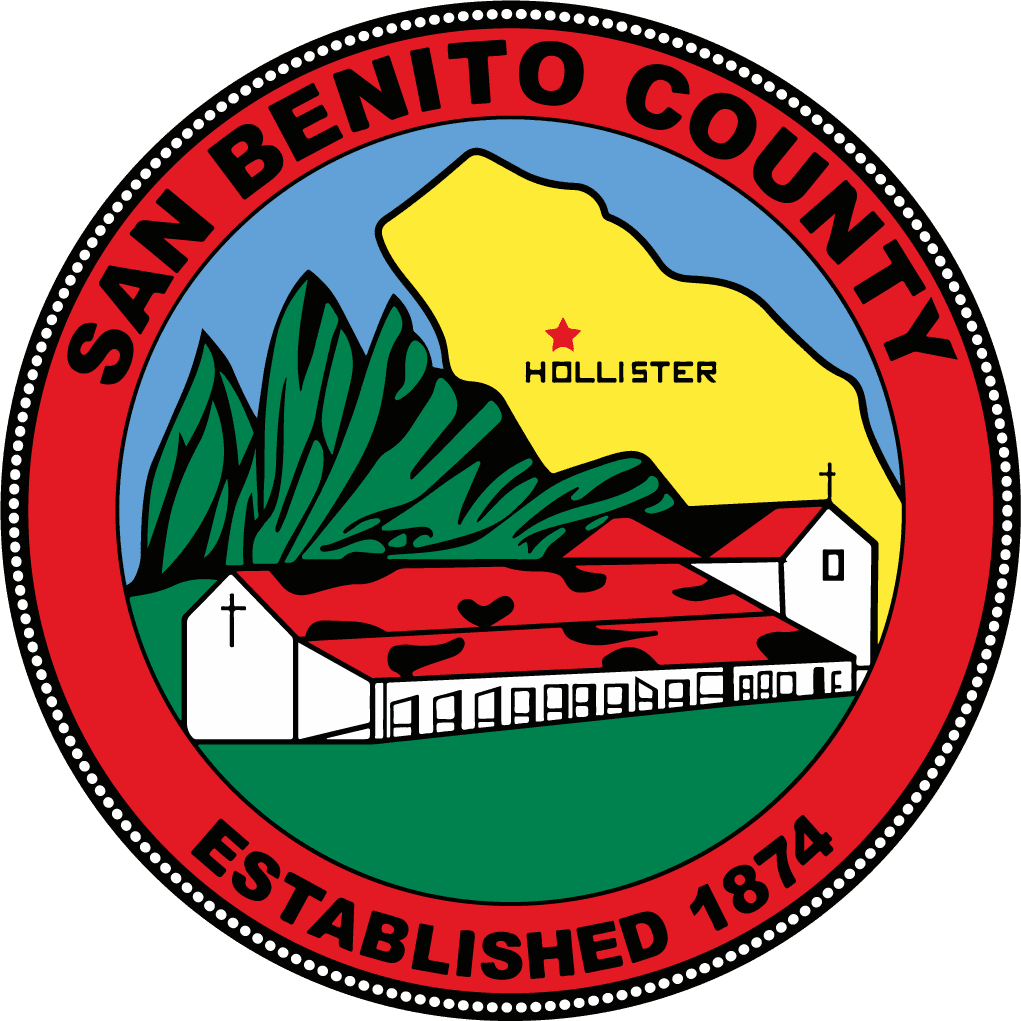 Etheric Networks is pleased to announce the expansion of our fiber + wireless network in San Benito County, with a new base station and data center in San Juan Bautista.
The San Juan Bautista Community Network is in the final phase of construction, and will start delivering service in July. The whole town proper will be "lit" first, and then will expand into the surrounding farms and communities as demand requires! 
This hub will connect residential and business customers to our private fiber backbone, giving them blazing fast guaranteed speeds, low latency and a direct peering connection to a local data center.
If you are interested in learning more, please take a moment to fill out the inquiry form at the bottom of this page; we'd like to know your current and future service needs, and if you would be interested in upgrading to Etheric!
Serving Northern California Since 2003
About Etheric Fiber + Wireless Internet
Etheric goes where DSL and cable can't
Fiber + wireless networks deliver Gigabit speeds via radio waves – no trenching required.
One high-speed connection can serve an entire building
Apartments and multi-tenant businesses can share service to reduce cost. If you own or manage a building and would like to provide tenant services, please check the "Building Owner" box on the service inquiry form.
Scalable to meet the needs of rural communities
Fiber + wireless service can be delivered to remote communities where fiber to the home doesn't make sense economically or ecologically.
Why Switch to Etheric
Ultra-fast private network connected to a dark fiber backbone
Symmetric service (same speed up & down) with very low latency
Flexible plans with speeds from 150 to 1,000+ Mbps start at $59 per month
Gigabit service available to residential customers for only $139/mo**
Dedicated local data center provides direct peering to premium content providers
Back-up power keeps the network running during power outages
**The first 30 customers to sign up for gigabit service will get their first 3 months free!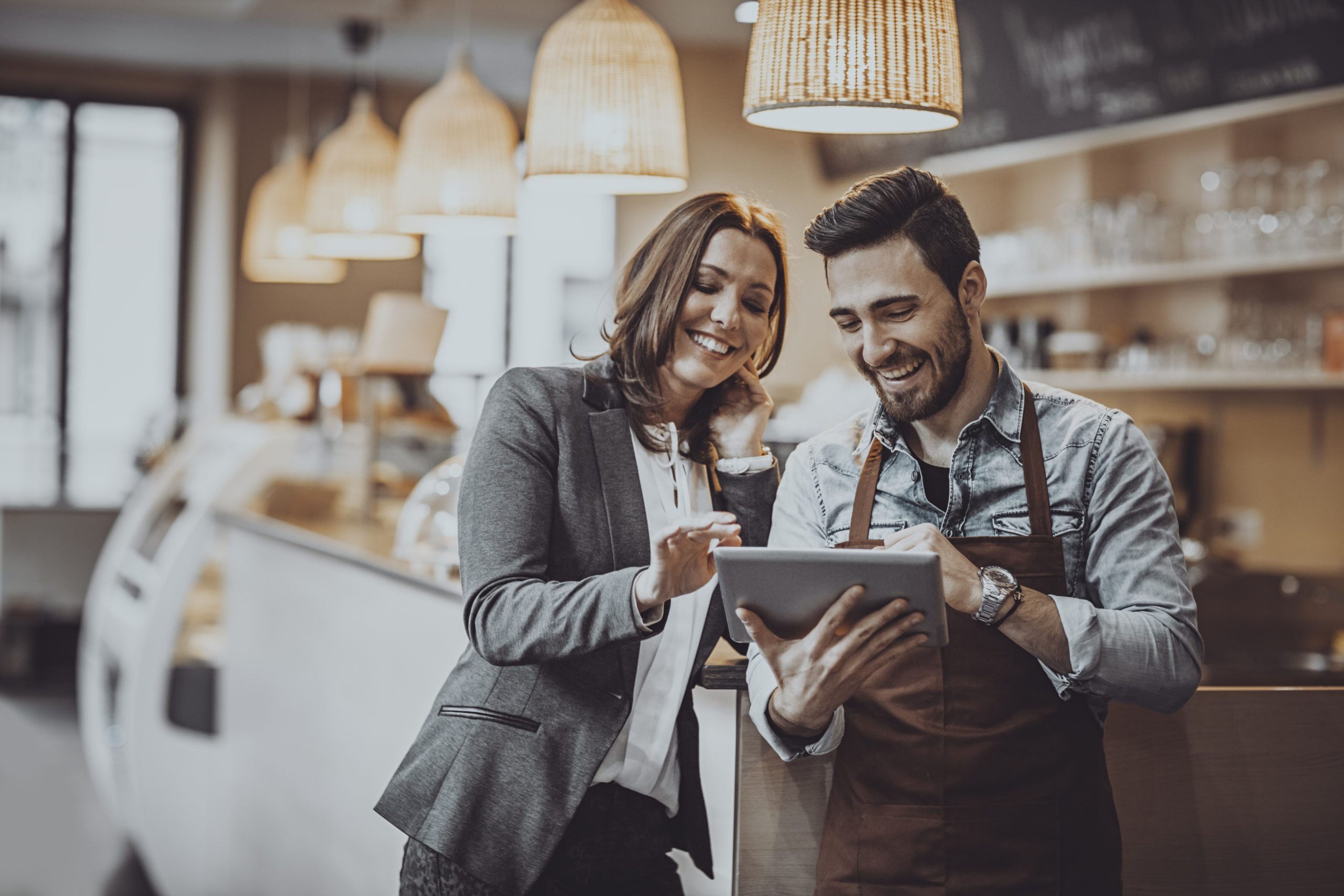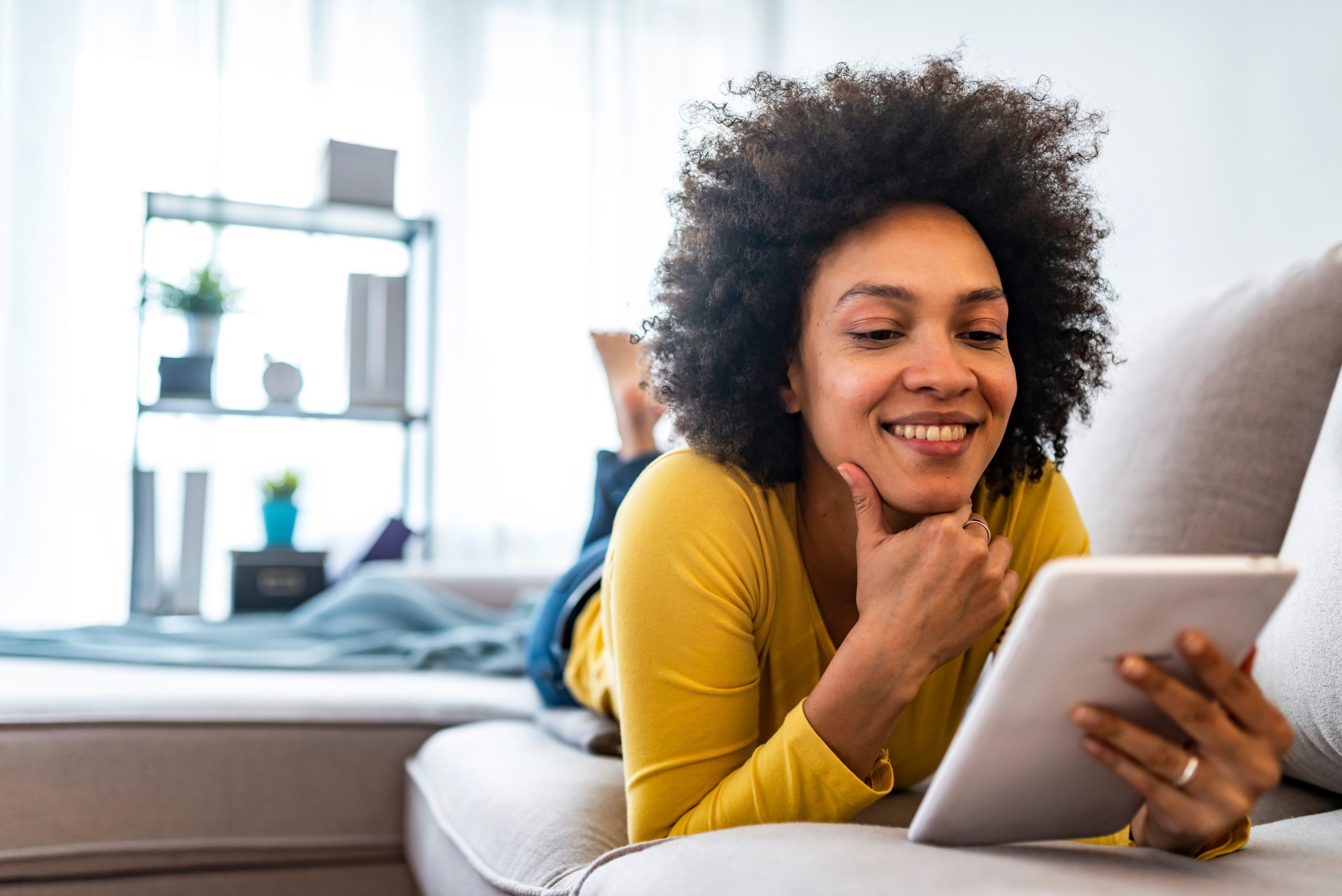 The Affordable Connectivity Program (ACP) is a federal program to help low-income households pay for internet service. If you qualify you can receive $30 off your monthly bill!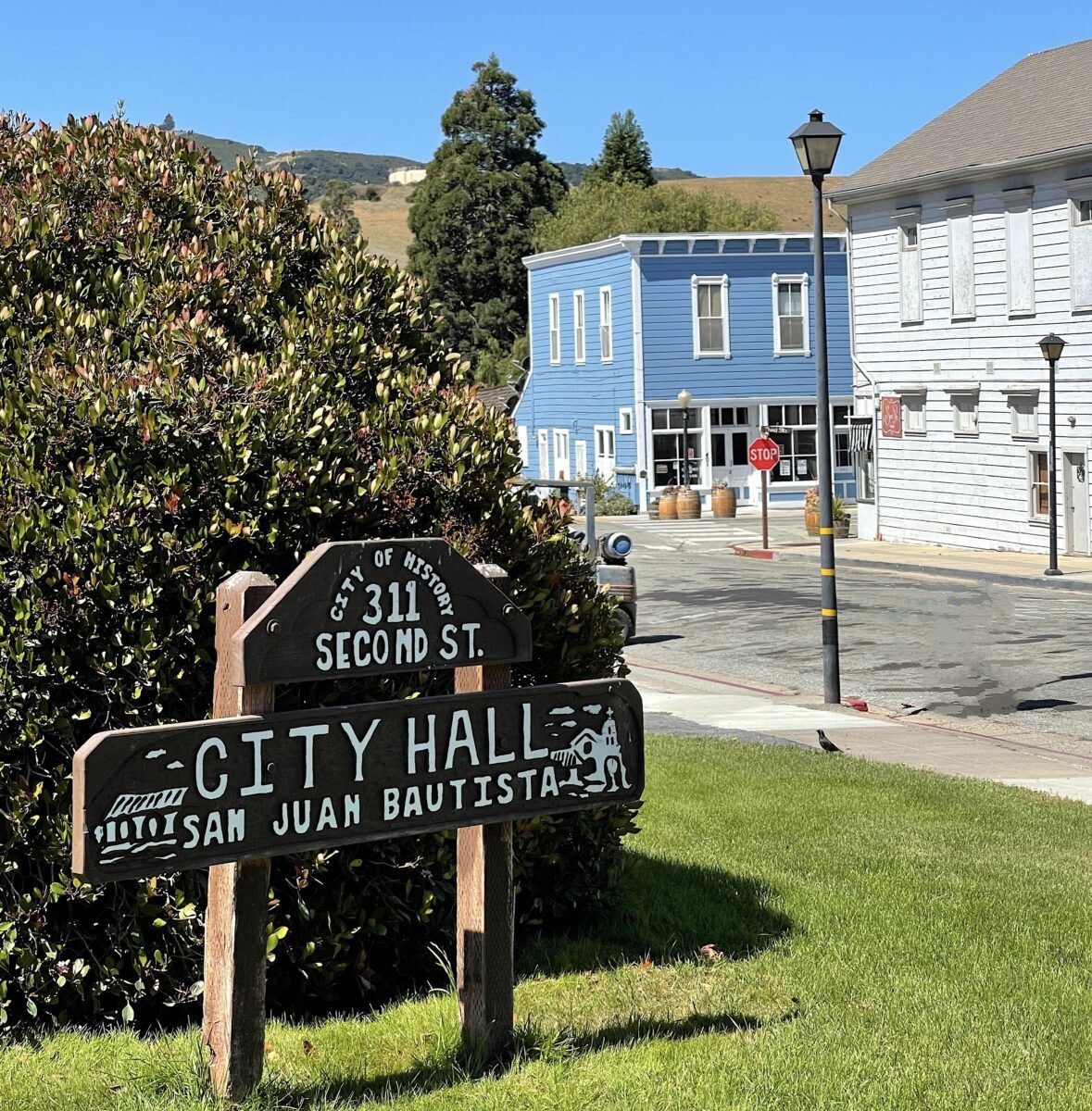 Business Owners
---
Power your business and connect with your customers with High-Speed Internet from Etheric.
Building Owners
---
Help us build a community-based wireless mesh network to help bring Internet to everyone. 
Etheric featured on "Advancements" TV Show
Etheric Networks was featured on the cable series "Advancements" a Series Hosted by Ted Danson. Here's the full clip about the company's mission to bring the internet to underserved communities in California.
Service Inquiry
Fill out the form below if you are interested in Etheric Internet, and we will contact you when service is available.