Thank you for contacting
Etheric Networks
A representative will contact you shortly.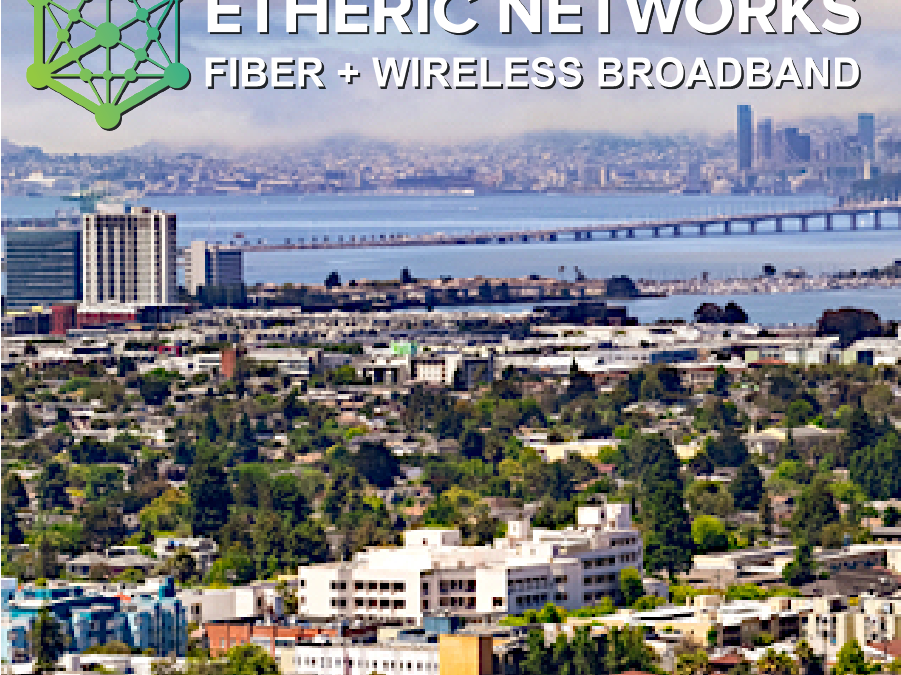 New E-Band mmWave Service via Fixed Wireless will offer Gigabit speeds to East Bay businesses and homes. SAN MATEO, Calif. – January 26, 2023 – Etheric Networks, a leading provider of fiber + wireless internet service in the Bay Area, and Globtel Holding today...
"As a lifelong San Juan Bautista resident and entrepreneur, I am so glad to have this level of service in our city, and would highly recommend Etheric to anyone looking for better internet connectivity." Patricia Yamada
New dedicated broadband network and data center addresses the rising demand for reliable connections for schools, small businesses, and home-based workers and learners. Aerial View of San Juan Bautista SAN MATEO, Calif. – June 13, 2022 – Etheric Networks, a leading...